The Road to Delano...

It's 1968, and a strike by field workers in the grape fields has ripped an otherwise quiet central California town down the middle. Jack Duncan is a Delano high school senior who is on his way to earning a baseball scholarship, hoping to escape the turmoil infesting his town. His mother has kept from him the real cause of his father's death, who was a prominent grower. But when an old friend hands Jack evidence indicating his father was murdered, he is compelled to dig deeper. This throws him and his best friend and teammate, Adrian Sanchez, whose father is a striking field worker, into the labor conflict led by Cesar Chavez.

The Road to Delano is the path Jack and Adrian must take to find their strength, their duty, and their destiny.


"The Road To Delano is unassuming but very compelling with an insightful look at a time and a group of people with a rich history to share with all of us. Do give this one a try!"

-Jypsy Lynn
"This was a fantastic read. A truly engaging story that is driven by a wonderful cast of characters that readers will be able to identify with immediately."

-Anthony Avina

"The Road to Delano is a historical narrative that will stand the test of time."
-Book Review Directory

"The Road to Delano is a compelling story that will leave readers thinking about its surprise ending long after the final confrontation comes to a head."
-

California Bookwatch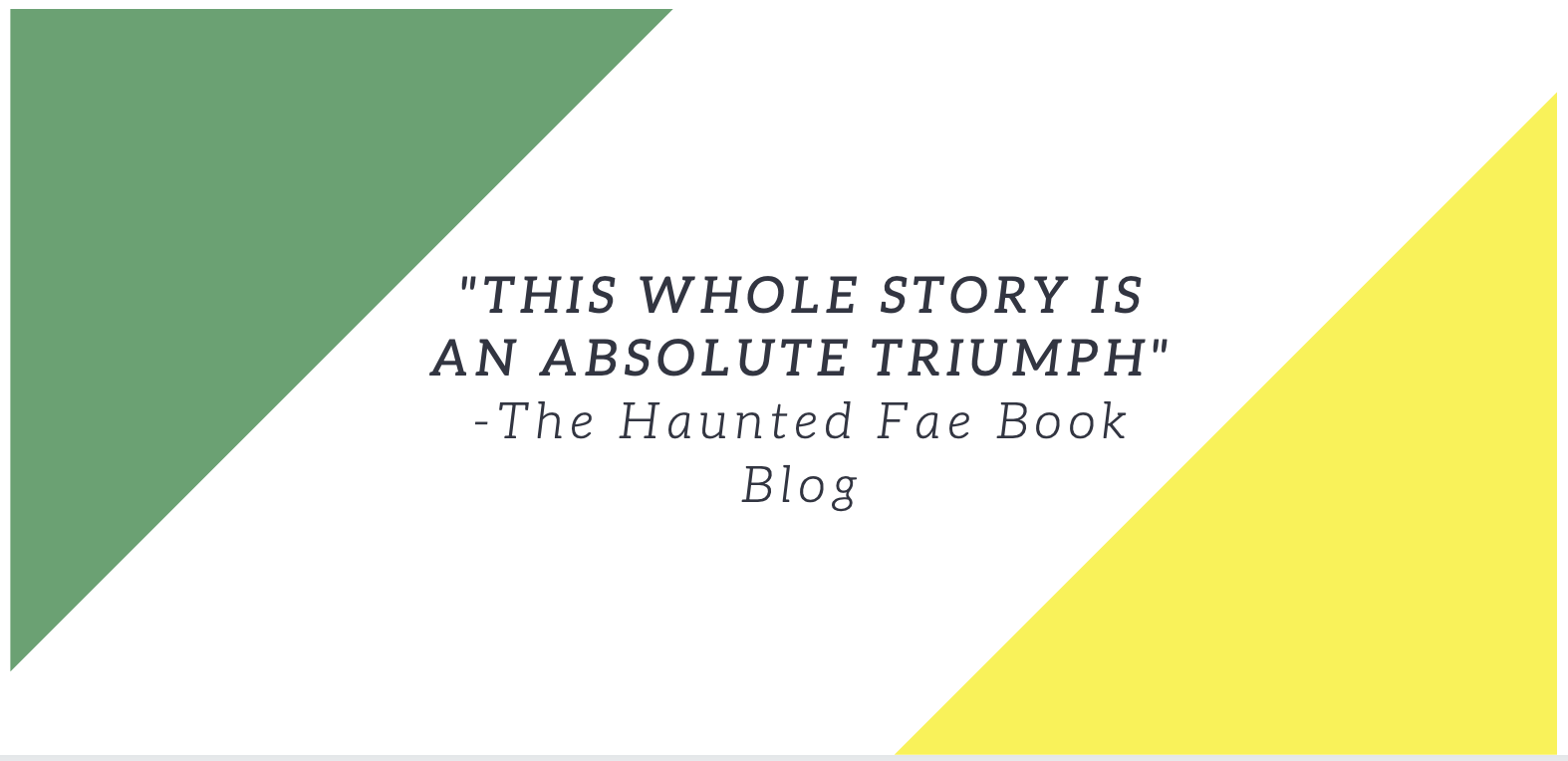 John DeSimone is a novelist, memoirist, and editor. He's co-authored bestselling The Broken Circle: A memoir of escaping Afghanistan, and others. He taught writing as an adjunct professor at Biola University and has worked as a freelance editor and writer for nearly twenty years. His current release, a historical novel, The Road to Delano, is a coming of age novel set during the Delano grape strike led by Cesar Chavez. BookSirens said, "It's more than a little Steinbeck, in a good way…." He lives in Claremont, Ca, and can be found on Goodreads and at www.johndesimone.com